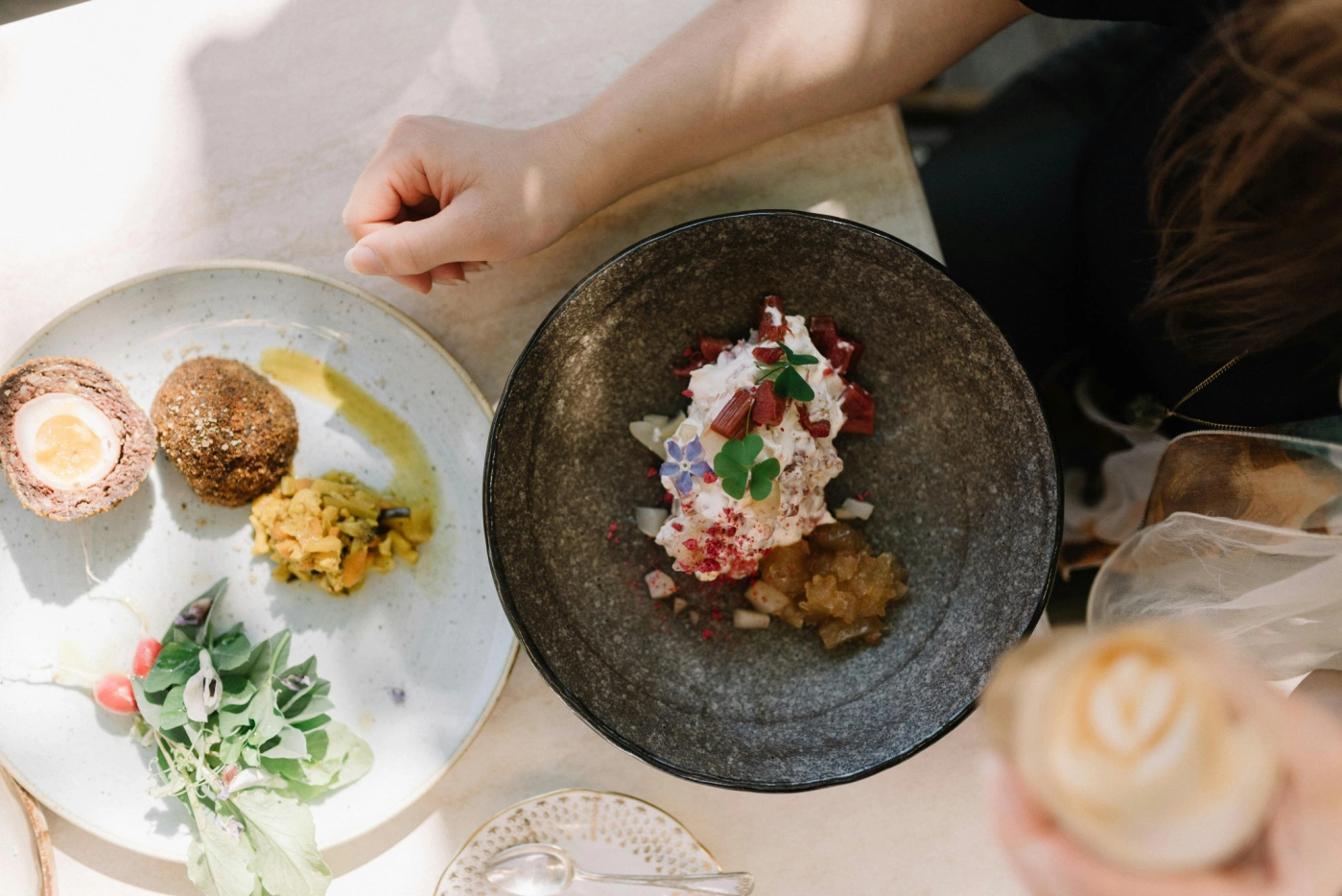 Two weeks. One city. A big appetite.
A series of bite-sized events celebrating Tasmania's north.
Eat a selection of delectable treats, modern cuisine and traditional dishes with a creative spin at the city's best dining venues.
Drink northern Tasmania's world-class gin, sample the very best of Tasmanian wine and spirits in a variety of Launceston bars and pubs.
Experience Launceston from a new perspective on a walking tour or taste local produce and savour international flavours in the heart of Launceston at the outdoor events and markets.
Full program available now on the NORTH website!
More events
What else is on in Launnie in October!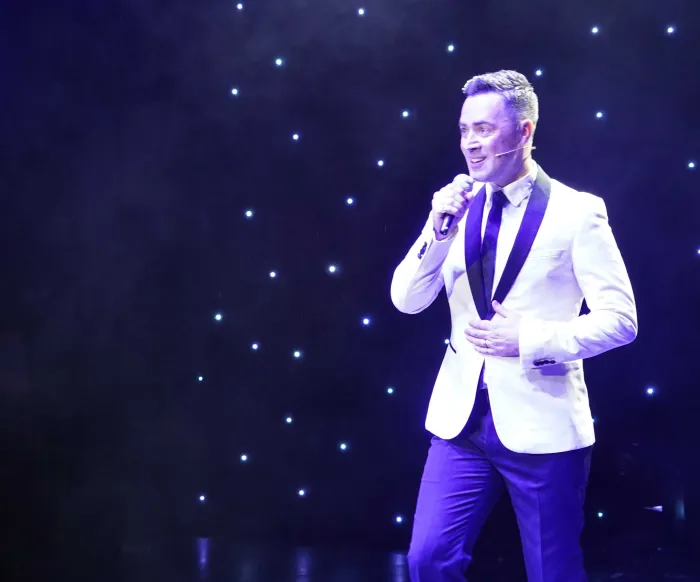 ---
The Boy from Oz
20 57 Princess Street, Launceston
20 57 Princess Street, Launceston
The Boy from Oz tells the dazzling, funny and heartbreaking story of the life of legendary Australian entertainer and... Read more
${ isInItinerary ? 'In itinerary' : 'Add to itinerary' }