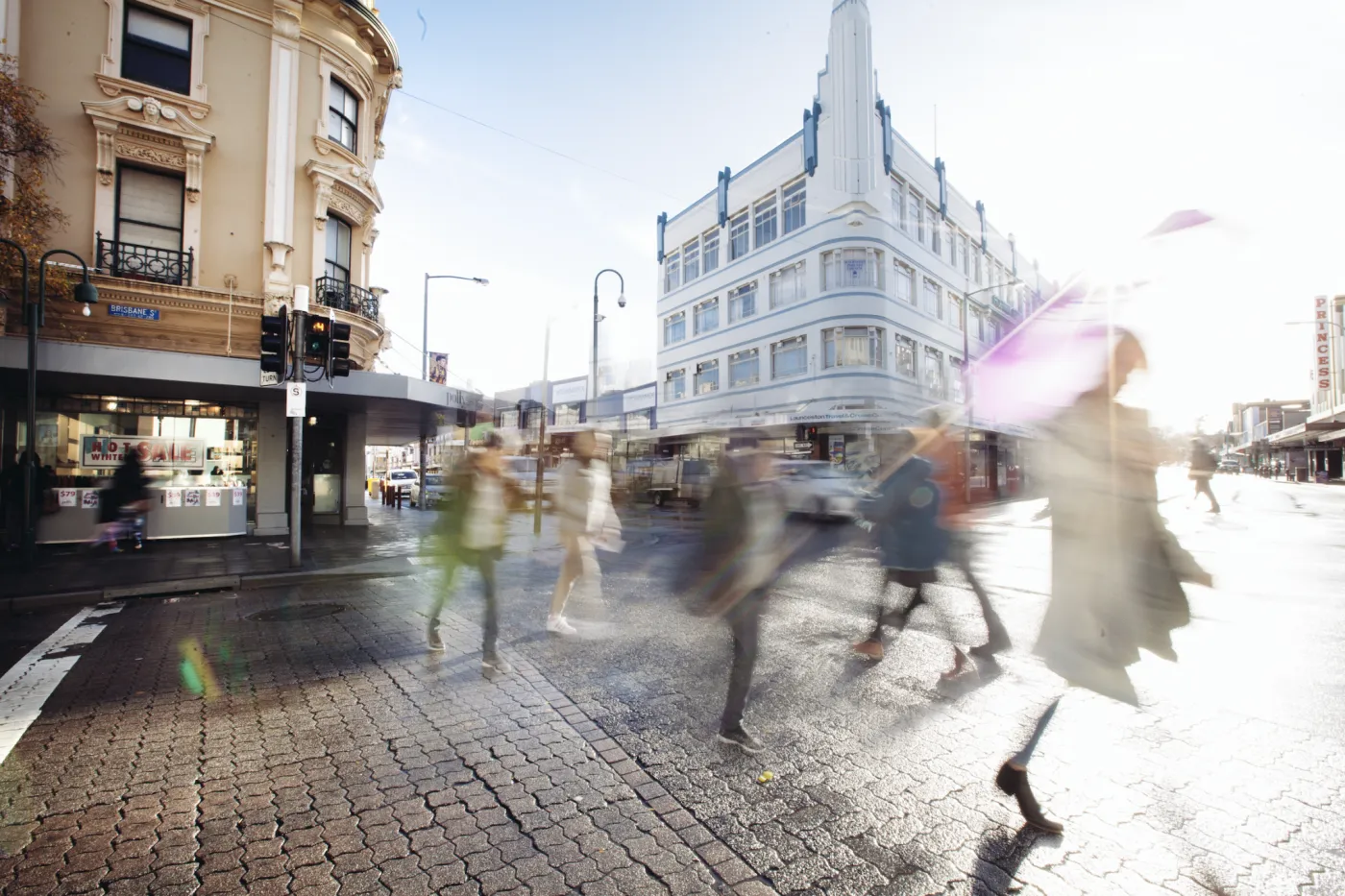 Telecommunications service provider in Tasmania
Visit website for more information
Location: 106 Cameron Street, Launceston
106 Cameron Street, Launceston
${ isInItinerary ? 'In itinerary' : 'Add to itinerary' }
More like this
See our other recommendations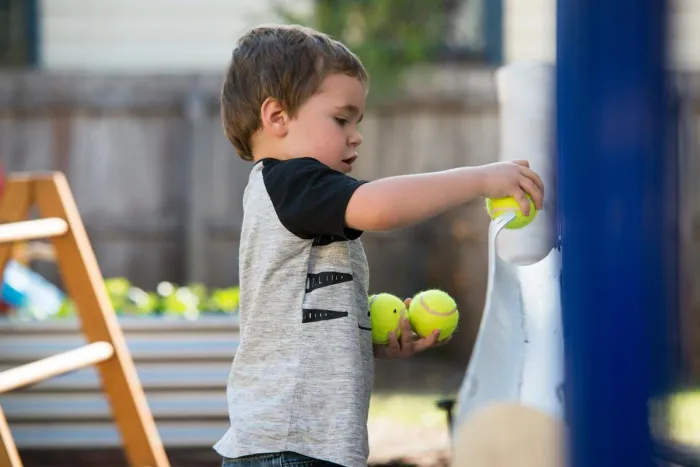 ---
54 Reasons
90 Elizabeth Street, Launceston
90 Elizabeth Street, Launceston
In 2022, a new name was revealed for Save the Children's work in Australia — 54 reasons. As Australia's leading child rights... Read more
${ isInItinerary ? 'In itinerary' : 'Add to itinerary' }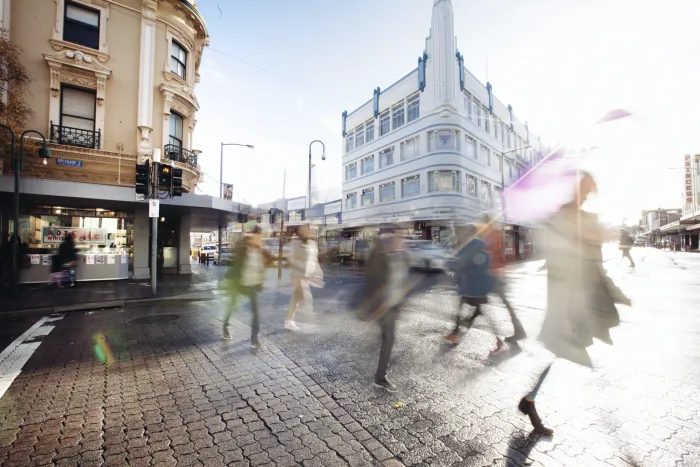 ---
@Home Property Management Solutions
1, 116A Saint John Street, Launceston
1, 116A Saint John Street, Launceston
@Home Property Management Solutions are independent property managers purely focused on the needs of investors and tenants.... Read more
${ isInItinerary ? 'In itinerary' : 'Add to itinerary' }

---
A Total Car Rentals
102 Wellington Street, Launceston
102 Wellington Street, Launceston
If you're looking for affordable car hire in Launceston, A Total Car Rentals offers car hire at realistic prices. With... Read more
${ isInItinerary ? 'In itinerary' : 'Add to itinerary' }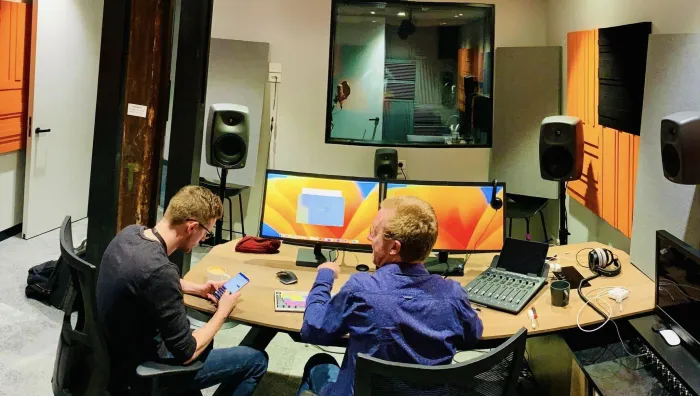 ---
Abe's Audio
65 Saint John Street, Launceston
65 Saint John Street, Launceston
In 1998, founder and owner Abe Udy started a business in his bedroom with an old computer, fax machine, dial-up internet,... Read more
${ isInItinerary ? 'In itinerary' : 'Add to itinerary' }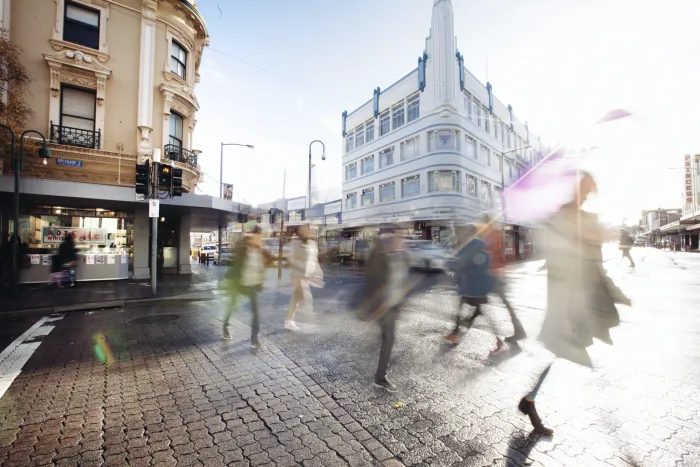 ---
Achmea
20 Brisbane Street, Launceston
20 Brisbane Street, Launceston
With more than 10 million clients and nearly 17,500 employees worldwide, the Achmea Group is active in its home country the... Read more
${ isInItinerary ? 'In itinerary' : 'Add to itinerary' }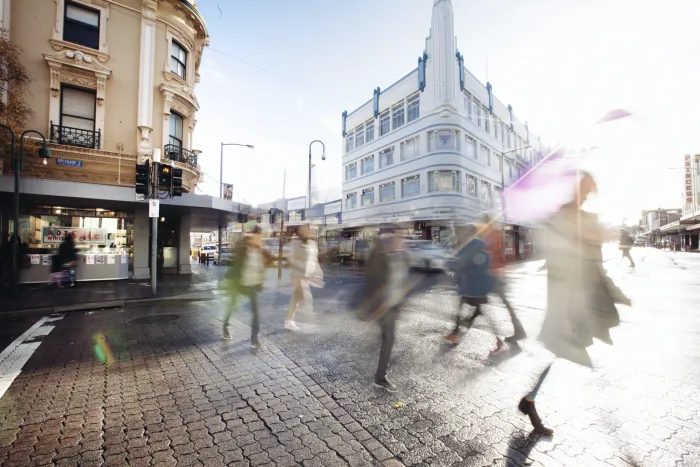 ---
Air Liquide Health Care
49-51 Elizabeth Street, Launceston
49-51 Elizabeth Street, Launceston
${ isInItinerary ? 'In itinerary' : 'Add to itinerary' }
Stories from our city
Learn more about Launceston and the businesses that operate here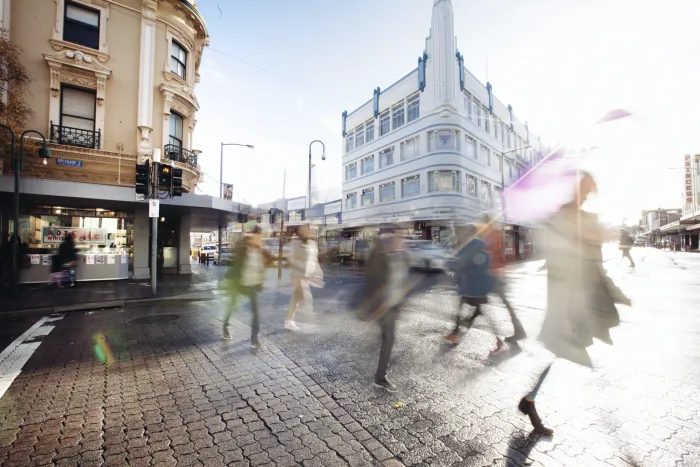 ---
Learn more about Emporia Tattoo, and other tattoo studios in Launceston.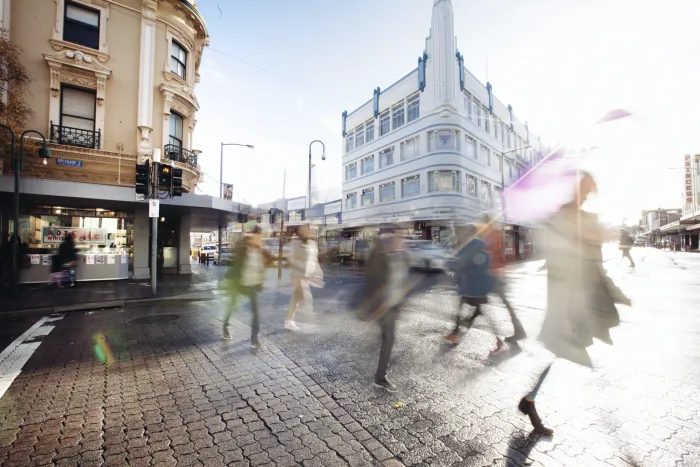 ---
Learn more about Tio Rico and the friendly faces behind the counter.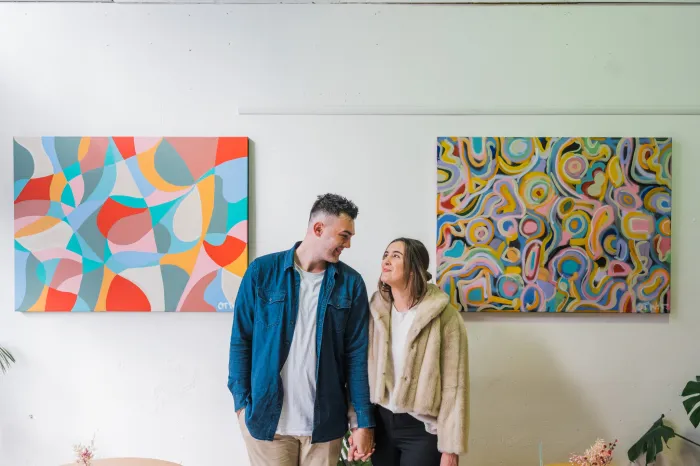 ---
From street art to cafes to galleries, this is your guide for the best places in Launceston to appreciate art.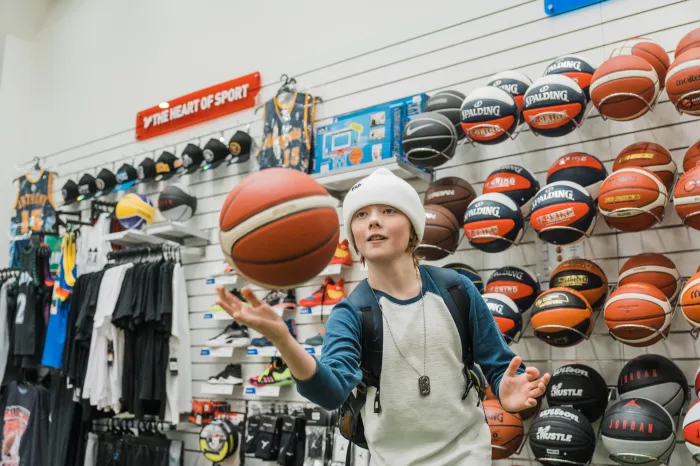 ---
Discover Launnie's dynamic offerings and make the most of your school break with our curated guide to vibrant holiday...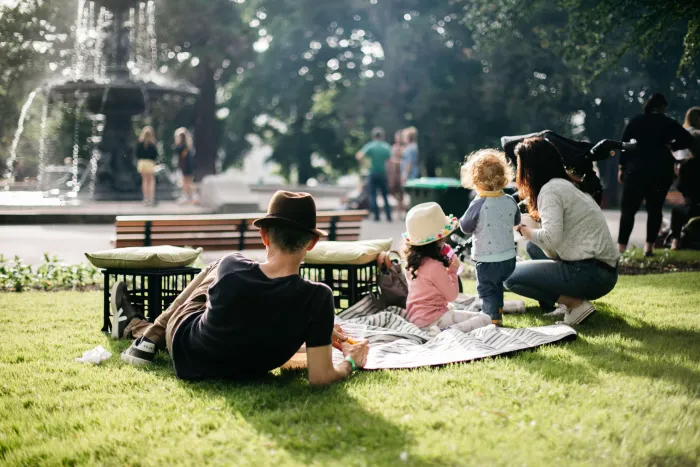 ---
Spring is in the air and it's time to get out and explore Launceston's great outdoors. Here is our guide to the best parks...